About 247GT Airport Equipment Solutions
247GT is the new force in Europe for airport and aircraft ground support equipment supply. From our UK base we have access to worldwide supplies for all types of airport products including aircraft loaders, aircraft passenger steps, aircraft pushback tugs, aircraft towbars, EBT, aircraft water and toilet vehicles and aircraft GPU.
As the only UK representatives for major global corporations Trepel, Globalsys & Global Ground Support.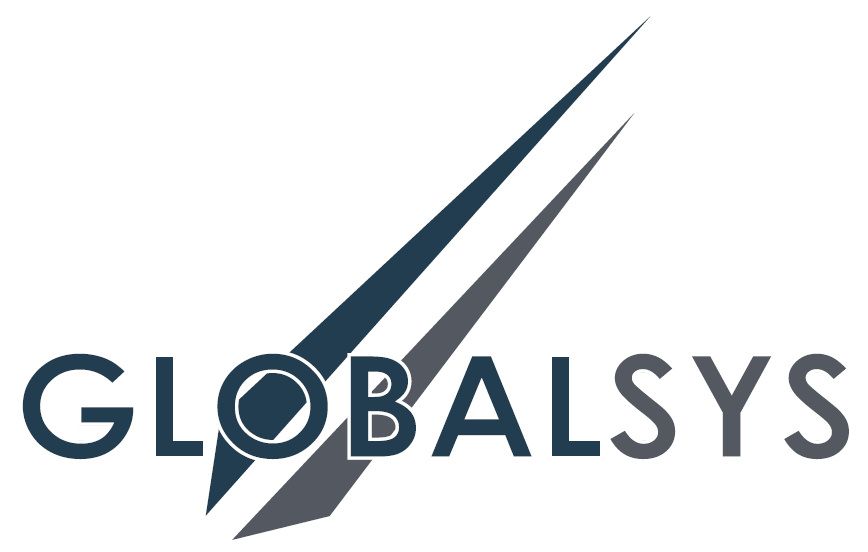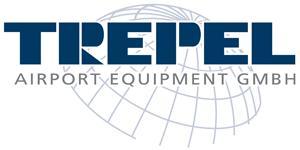 We can offer a large selection of aircraft cargo and aircraft ground support equipment, we are able to provide units with maximum availability and efficiency and, at the same time, having low maintenance costs.  We can guarantee great value and quality for all our customers.
Just a selection of what we can do…
Under Wing Equipment supply – New and pre owned
Aircraft Ground Support Equipment Supply
Aircraft Ground Crew Headset Communication
Aircraft Towbar Sales, Shearpins, Aircraft Towbar Heads,
Aircraft Marshalling Equipment
Aircraft Wheel Chocks
Specialist fabrication, manufacturing and conversions – ramp equipment
Aircraft Ground Support Equipment disposal
Aircraft Ground Support Vehicle inspections end of lease inspections
Quality, original ideas and innovative solutions from people you can trust.